Where are you in your retirement process?
*Disclaimer: The above case studies are hypothetical in nature. They do not directly represent Peterson Wealth Advisors clients, nor do they guarantee specific results.
Will you outlive your money?
Our proprietary time-segmented strategy powers your income throughout retirement.
Discover the Perennial Income ModelTM
Learn more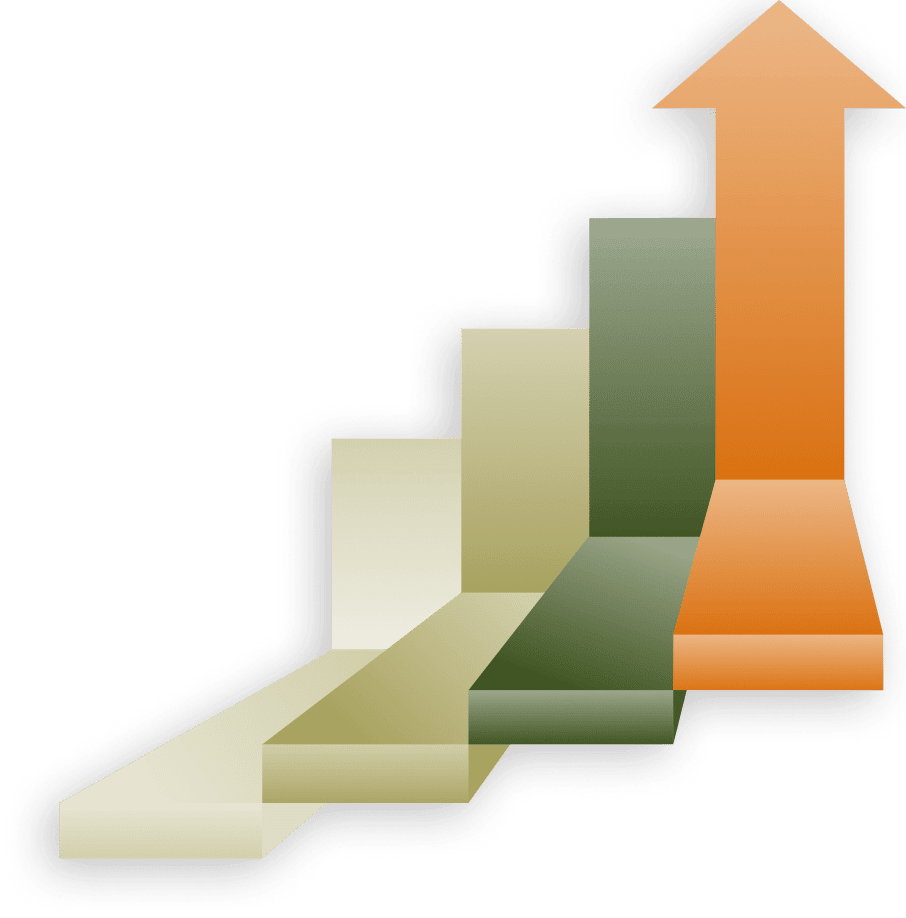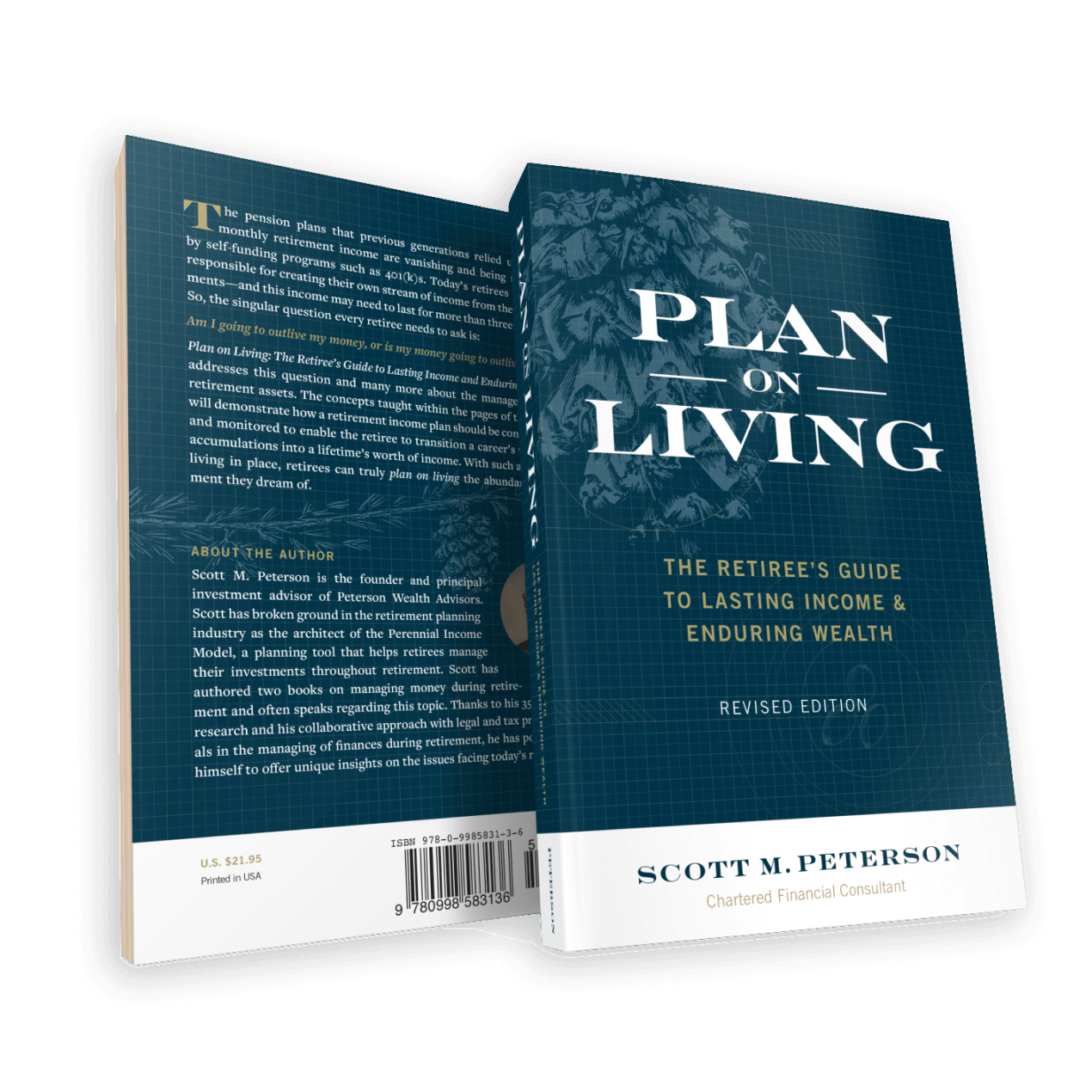 FREE BOOK
Get your complimentary copy:
Plan on Living: The Retiree's Guide to Lasting Income & Enduring Wealth
Order now





T. Weaver
"Plan on Living… explains in lay terms the different types of investments and their pros/cons – all before presenting a revolutionary yet common-sense approach to retirement.
Who knew you could actually understand and find the world of investing interesting! This book truly ought to be required reading starting with every high school graduate and working up to those looking to retire. "





R.A.R.
"A must-read for retirees!
Plan on Living deals with retirement strategies for those who have just retired or about to retiree. Each chapter has a fitting quote at the beginning to build on and many examples are then given to represent the points being discussed. I find the points very compelling as I am within a year or two of retirement and will be dealing with the issues discussed in the book.
I have had some very good personal conversations with Scott and been very satisfied with his plan, which was presented to me before reading the book, but now I have a clear understanding of why the approach."





Paul
"Plan on Living was really great. It lines up very well with my approach to finances. I like the Perennial approach for the disbursement phase, it gave me a lot to think about. I didn't know financial advisors specialized in that phase versus the wealth-building phase. Thank you very much for the book and the wealth of knowledge imparted."
*Disclosure: These reviews are provided by clients and non-clients.
They were not compensated and are not affiliated persons of PWA.
Watch our recent webinar
Marketplace and Medicare: What to know for open enrollment
Speakers | Alek Johnson & Carson Johnson
Watch now
Free consultation
See if we're
a good fit
Our service always begins with a complimentary consultation.
Schedule a call