Will & Olivia
Occupation
Owners of a dental practice.
Annual Income
$500,000 – $600,000, but they plan to sell their practice soon.
Assets
401(k)s, insurance products, and future proceeds from selling their business.
Family
They have 3 kids. One is in college, and the other two are financially independent.
Primary Goals
Will and Olivia want to retire with confidence, travel, and serve missions for their church.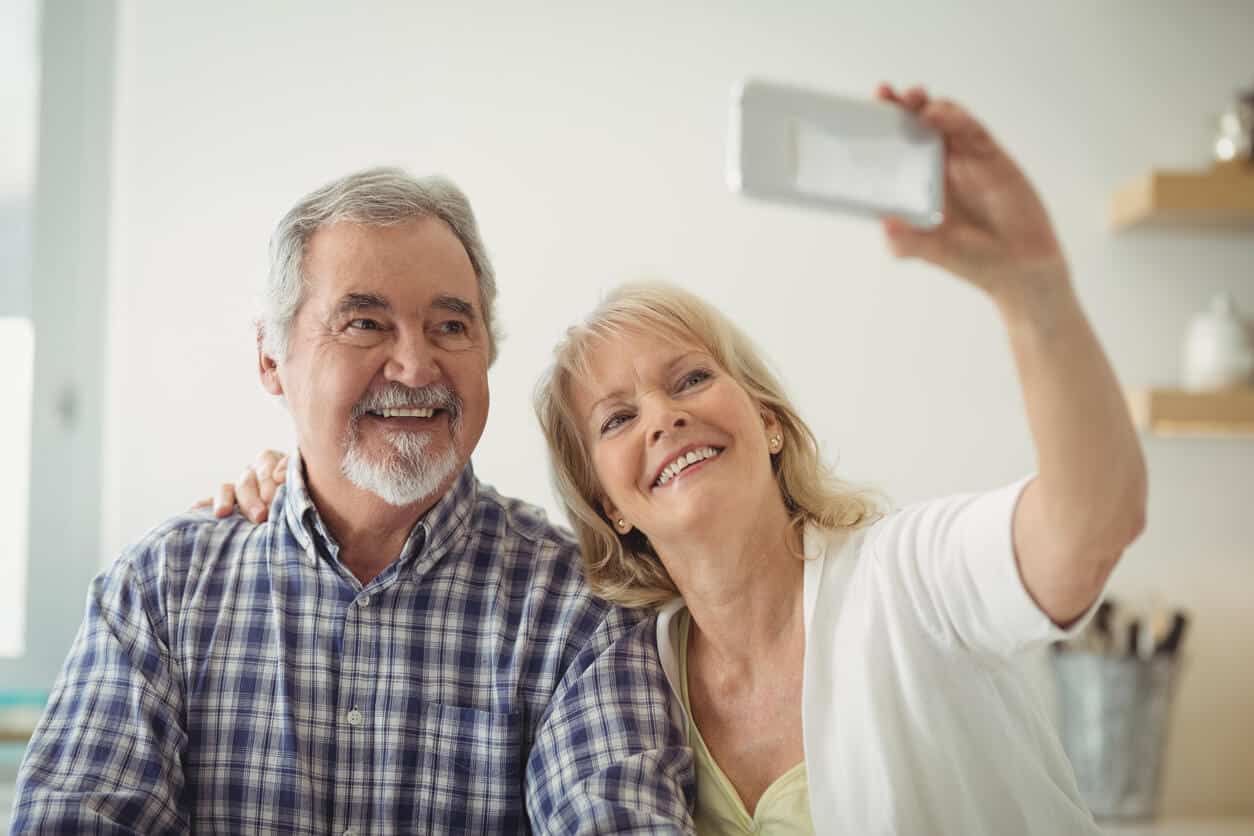 The Challenges
1
How Do They Organize Their Money For Income In Retirement?
Once Olivia and Will sell their business, they'll no longer be actively bringing in an income. They're feeling insecure about how to structure their money to produce the income they'll need throughout retirement.
2
How Do They Handle Healthcare Before Medicare?
Olivia and Will will be eligible for Medicare soon. But they're unsure on how to find the right coverage at a cost-effective price before then.
3
How Do They Get The Most From Their Business Sale?
Olivia and Will are excited about selling their practice. But they're worried about overpaying taxes when the time comes.
4
How Do They Maximize Charitable Giving?
Olivia and Will regularly donate to their church, local charities, and other causes. But they're wondering if there's a better way to give and save on taxes.
The Peterson Wealth Solution
Simplicity
We help Will and Olivia make sense of their financial situation. We review, consolidate, and allocate their assets across the most-efficient retirement and insurance plans. From there, we're able to determine which ones they should maintain or exit as they transition into retirement.
Income
We tackle Will and Olivia's concerns about income head on. We project out their retirement through the Perennial Income Model™ to show how a lasting income can be secured with the proper allocation of their assets.
Healthcare Pre-Medicare
We help Olivia and Will qualify for the premium tax credit. This reduces their monthly insurance premiums, and saves them thousands of dollars a year. Additionally, we look into health insurance offered through their church to see what plans they're eligible for should they serve a mission before age 65.
Business Selling Tax Strategies
We reassure Will and Olivia that we can work with their CPA (or provide one of our own). And together, we'll maximize what they'll receive from the sale of their practice. This includes savings on future estate, and capital gains taxes.
Charitable Giving
We build Olivia and Will a charitable giving strategy by setting up an after-tax brokerage account and a Donor-Advised Fund. This helps them reap the tax benefits of donating assets (rather than cash) to the causes they believe in.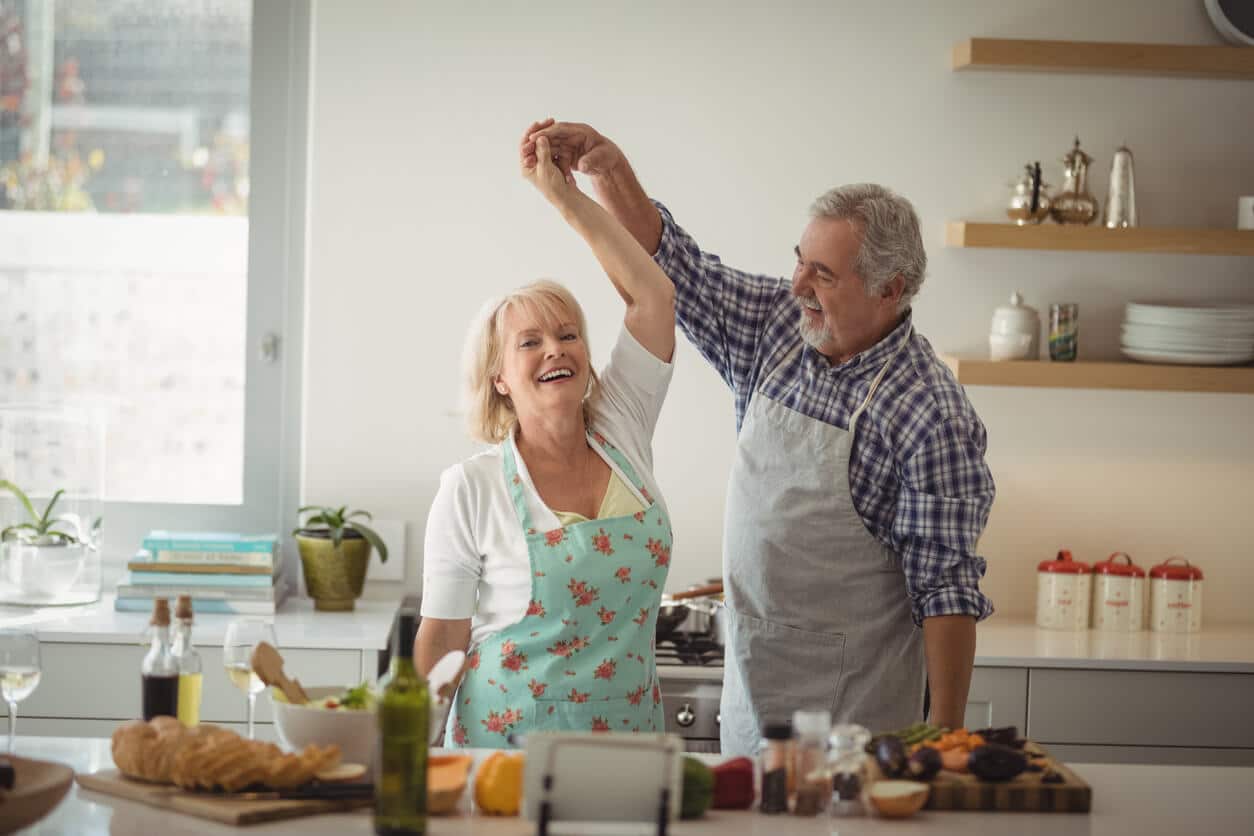 The Conclusion
Will and Oliva have simplified their retirement's many moving parts. Peterson Wealth Advisors has created an action plan to help maximize their charitable donations, healthcare benefits, and profits from the sale of their business. They'll now be able to focus their attention on serving missions for their church, and put the worry of a lasting retirement income behind them.
Note: The above case study is hypothetical in nature, and does not represent any specific client of Peterson Wealth Advisors. None of the above content can be taken as a guarantee of exact experience one will have when engaged with Peterson Wealth Advisors service.