Jennifer
Assets
Life insurance proceeds, 401(k) savings, pension w/ lump sum option
Family
Jennifer is recently widowed and has 4 fully-grown, financially independent children.
Biggest Goals
Jennifer wants to retire at 65, maintain her standard of living, and make the best decisions regarding her pension and Social Security.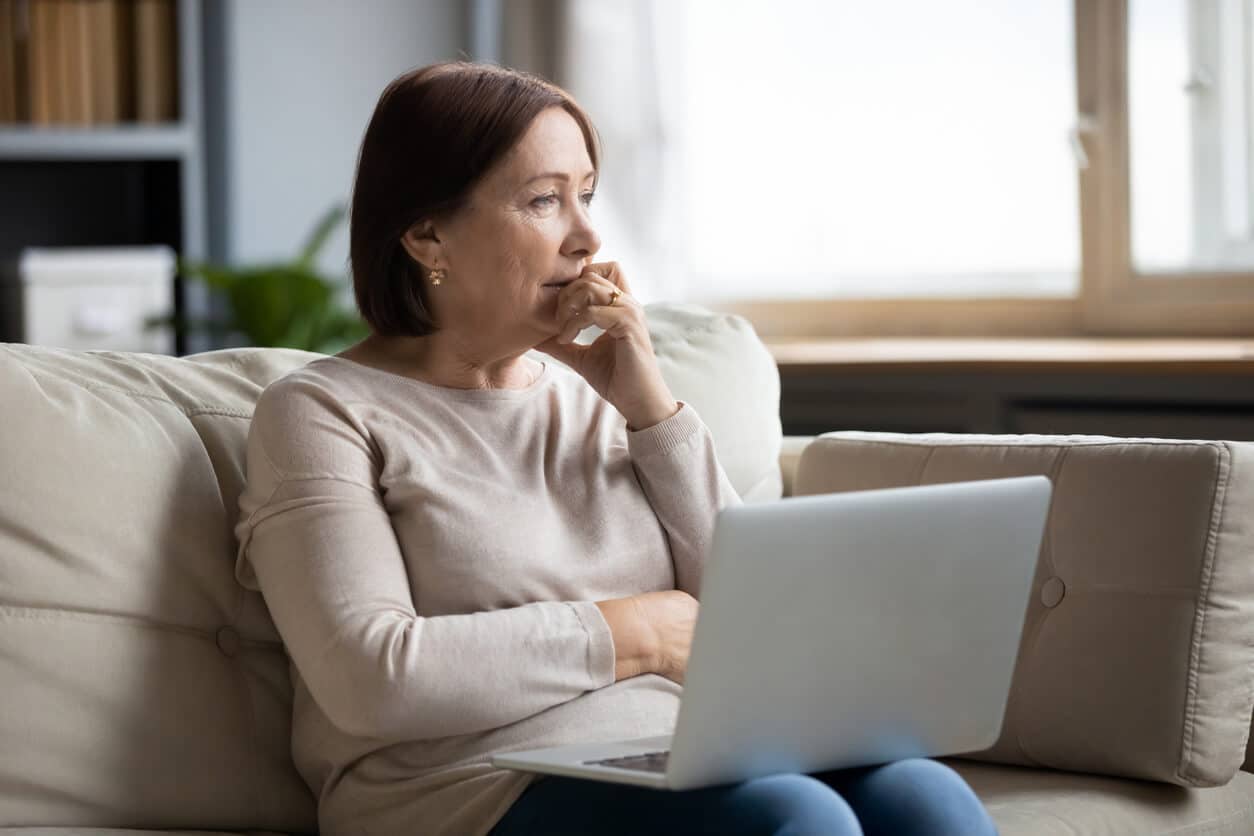 The Challenges
1
Will She Outlive Her Money?
Jennifer isn't sure if she can retire at 65 and maintain her lifestyle. She doesn't want to become a financial burden on her kids.
2
How Does She Handle Social Security and Healthcare?
Jennifer feels overwhelmed by healthcare options, and isn't sure how to get the most out of the Social Security she's now eligible to receive.
3
What Pension Option Should She Choose?
Jennifer has the option of taking her pension as a lump sum or in monthly payments. But she isn't sure which is right for her.
4
Where Should She Invest?
Jennifer has a considerable nest egg given her life insurance proceeds and 401(k) savings. But she's not confident in how to protect what she's earned.
The Peterson Wealth Solution
Coordinating Benefits
We help Jennifer understand her choices by communicating with her employer's benefits administrator. First, we have all necessary information sent over. Then, we work with Jennifer to uncover her unique needs, options, and most cost-efficient strategy to move forward.
Social Security
We help Jennifer navigate the Personal and Survivor Social Security Benefits she's entitled to as a widow. To maximize what she'll receive, we plan to take her Survivor Benefit when she retires at 65, and switch to her Personal Benefit at age 70. This grows her Personal Benefit by 8% annually between ages 65 and 70, while she still receives Social Security income from her Survivor Benefit.
Pension
We provide Jennifer with a personalized pension analysis. It lays out the pros and cons of taking the lump sum versus monthly payments. Once Jennifer makes the decision that's right for her, we help her complete all necessary paperwork upon her retirement.
Medicare
We simplify the complex world of Medicare by walking Jennifer through applications, and putting her in touch with one of our vetted Medicare Specialists. Together they're able to resolve all of Jennifer's questions and concerns.
Investments
We review Jennifer's assets and their present allocation. We also take a deeper look at her 401(k) plan, and make sure she can easily transition to using the Perennial Income Model™ to secure her retirement.
Income
We calm Jennifer's anxiety about outliving her money. We create a retirement plan using the Perennial Income Model™ to illustrate what her retirement will look like when she starts at age 65. We show the income that's needed to maintain her lifestyle, and what inflation-adjusted investments she'll need to secure it.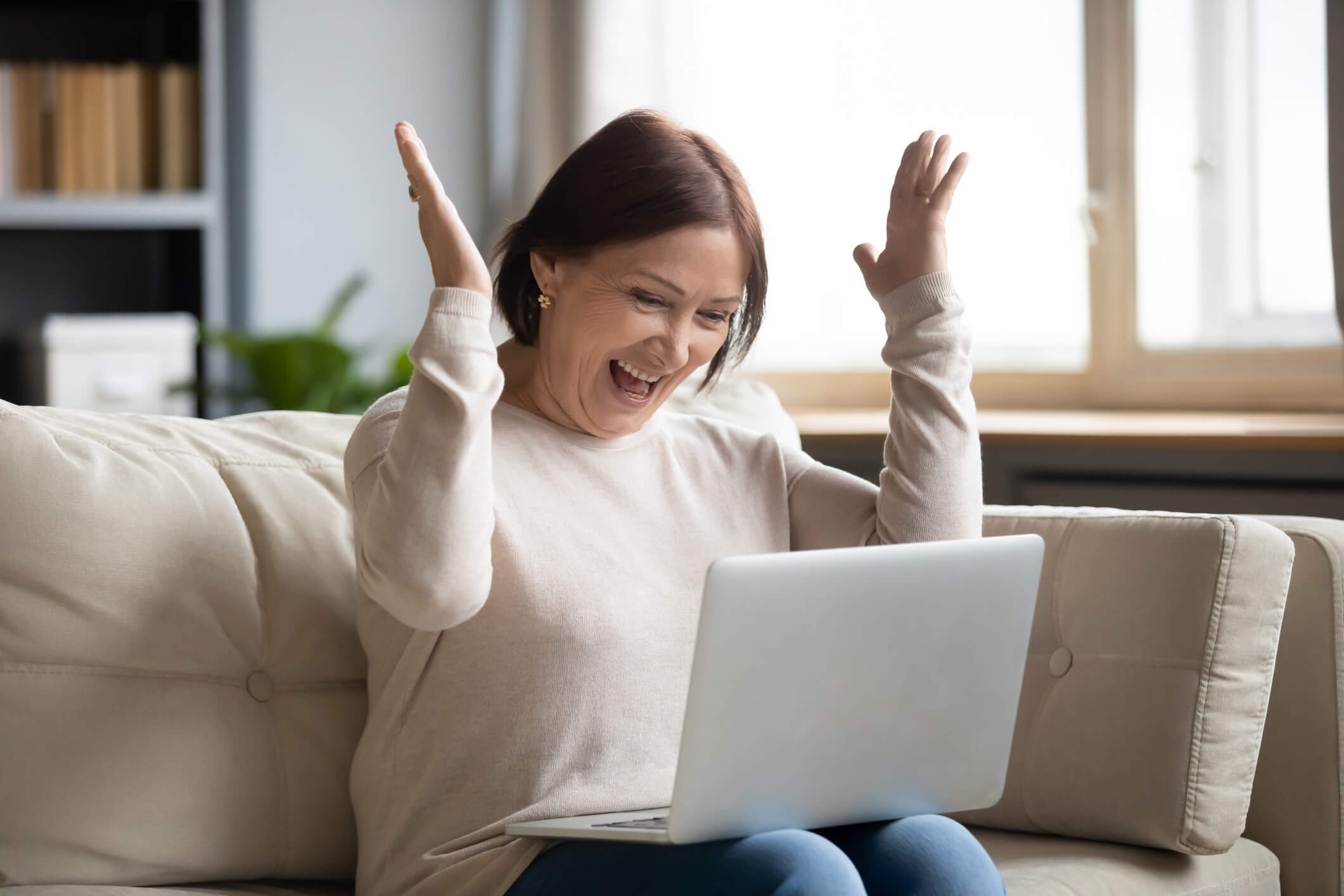 The Conclusion
Jennifer feels at peace with her retirement. Peterson Wealth Advisors has put a plan in place to get the most out of her Social Security, healthcare, and pension options. She's able to enjoy time with her family without the worry of becoming a burden. And the fear of outliving her money is gone, because a retirement income stream has been built to last.
Note: The above case study is hypothetical in nature, and does not represent any specific client of Peterson Wealth Advisors. None of the above content can be taken as a guarantee of exact experience one will have when engaged with Peterson Wealth Advisors service.