Why Peterson Wealth Advisors?
Our partners share their perspectives on how you'll benefit.
Ready to speak with one of our advisors?
Reliable retirement income
with the Perennial Income Model™
Leveraging our exclusive Perennial Income Model, we're able to create a reliable stream of inflation-adjusted income throughout your retirement.
Designed to meet your goals, this investment planning tool divides your retirement income into 5-year segments. Each segment uses a different investment strategy to protect your income against timely risks.
Extreme market conditions have repeatedly tested this model since 2007. But the Perennial Income Model continues to prove its value. It's calibrated to handle the modern­day challenges of longer lifespans, inflation, and stock market volatility.
The result: retirement income you can count on.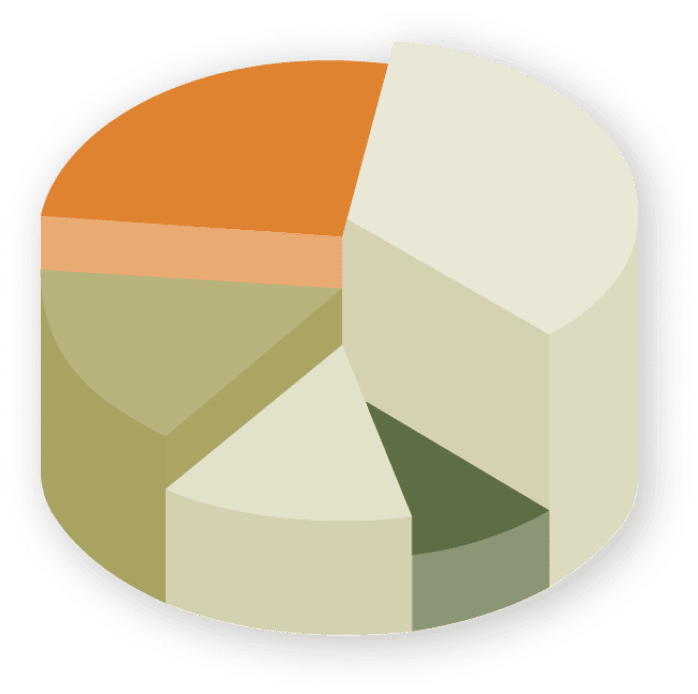 Your one-stop retirement shop
As planners, not just investors, we're able to handle the full range of your retirement needs.
Our One-Stop Retirement Shop will guide you in income generation, investments, healthcare, charitable giving, and estate planning.
And don't forget about taxes! The Perennial Income Model™ helps us recognize and even create future tax-saving opportunities that other professionals often miss. By accurately projecting your retirement income over decades, we see how withdrawals will impact your future tax liability. That means we can organize your finances to start saving on taxes now, and for years to come.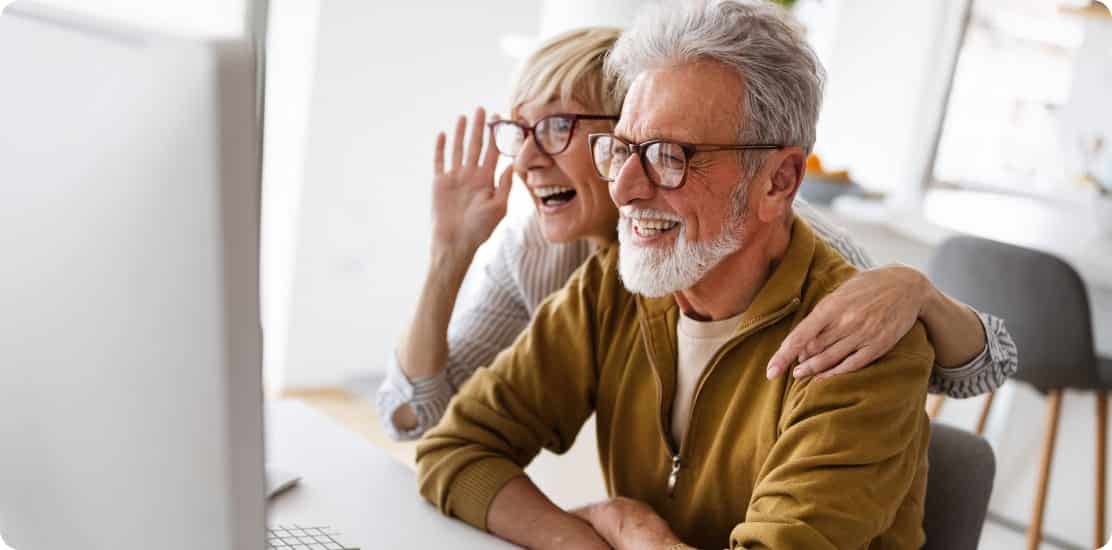 Fee-only,
fiduciary pros
As fiduciaries, we're legally and ethically bound to our clients' best interests. This shouldn't set us apart, but it does.
Our team's commitment to fiduciary standards puts us amongst only 29% of advisors. But our narrowed focus on retirement income, taxes, and charitable giving makes us one of a kind.
As independent, fee-only, CFP® Professionals, we set ourselves apart further. With us, there's total cost transparency and zero commissions. We do all we can to eliminate hidden agendas so our best interests are always aligned with yours.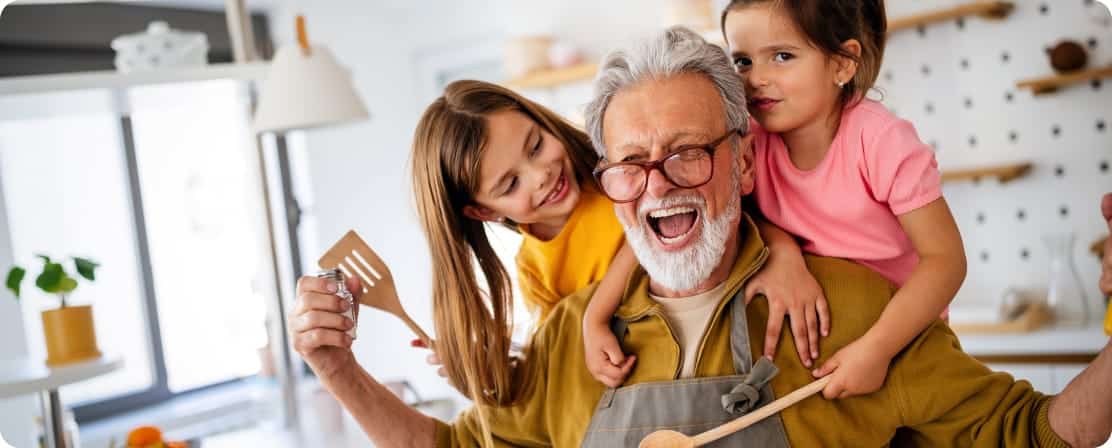 What we offer
The Perennial Income Model™
Fee-only planners
Retirement experts
An experienced team of CFP® professionals
What you're getting
Reliable retirement income
Complete transparency
Retirement peace of mind
Quality tax & financial planning